Дата шоу: 19 September 2020
Город: Москва
Адрес: Большая Семёновская ул., 42, стр. 9
Место проведения: "Lovely Loft"
Количество зрителей: 150
Ключевые слова: King of Hardcore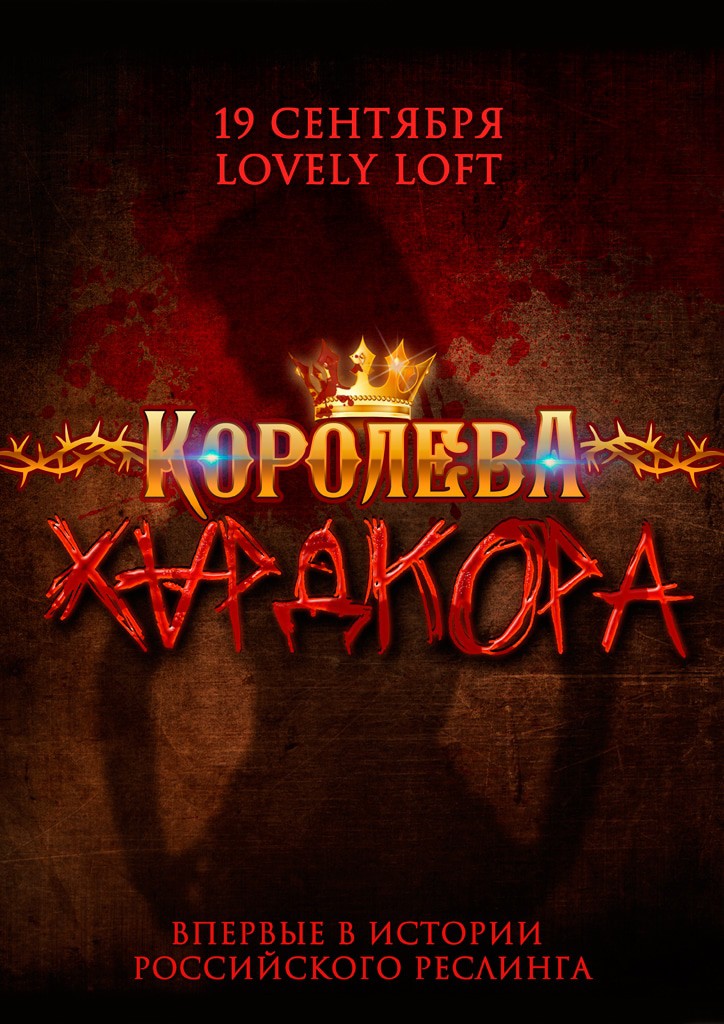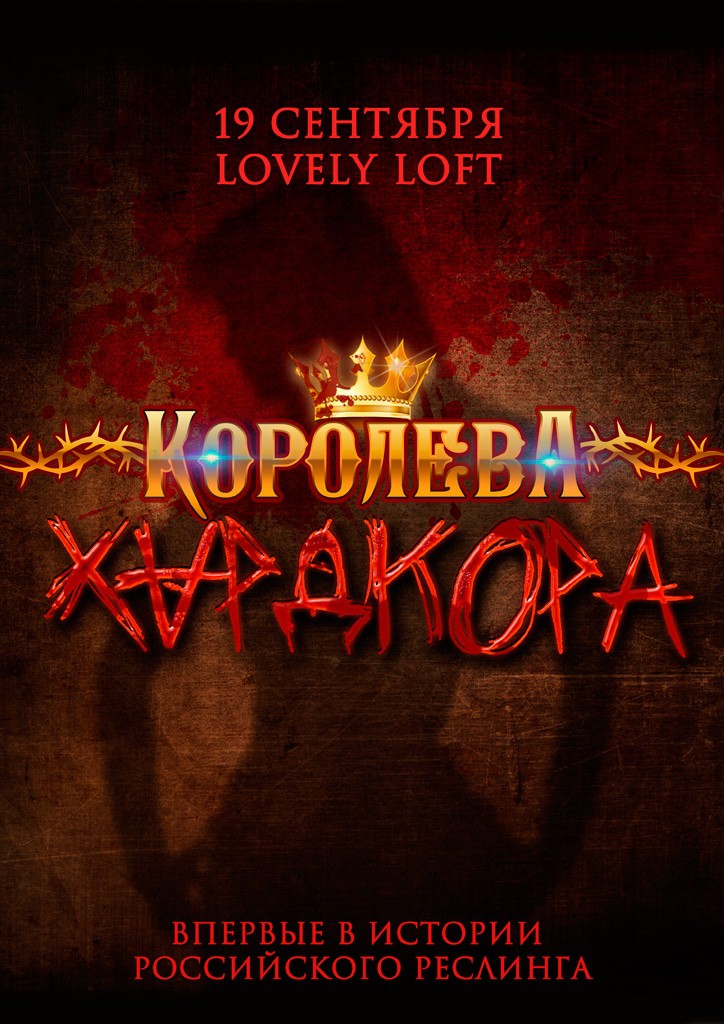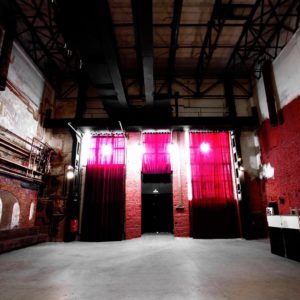 «Spider Queen» Mephisto defeated Larisa Bolevykh in the qualifying match of the tournament.
Elite defeated Piper Sweet in the qualifying match of the tournament.
Harvey Ryde defeated Kylie Devin in tournament qualifier. After the match, Kylie was attacked by Litana.
Kasey defeated Ramona in the qualifier for the tournament.
Dmitry Orlov defeated Yaroslav Derzhavin and Samdi to become the NEW IWF Moscow Champion. The other members of the «Millennium» group took part in the match.
Roddy defeated Kolya Siply and fire burn his face after the match.
Ivan Markov «Lokomotiv» beat Ronny Krimson.
Mephisto defeated Elite, Harvey Ride and Kasey in a final match in tournament, becoming the first ever «Queen of Hardcore».